Half day trip in Lucca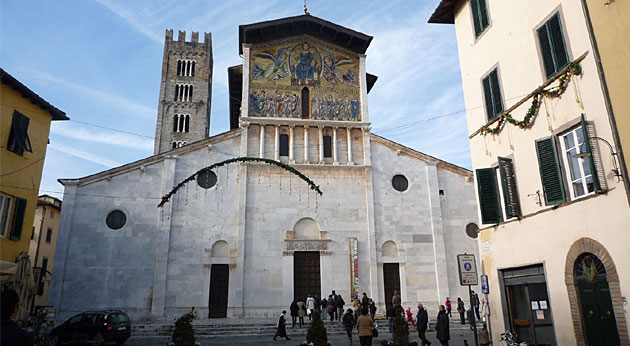 Tour Guide in Lucca with treasure hunt
Great experience!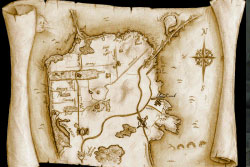 A very nice treasure hunt in the centre of Lucca.
You will have a bicycle and a few words in Italian to help you speak with local habitants to solve the Great Mystery.
You'll enjoy talking in Italian or trying to understand with gestures and facial movements with the locals. It will be fun for everyone.
During the stages of the treasure hunt you will visit famous places in the centre of Lucca.
Perfect for adults and children
Tour Guide night visit to Lucca
The twilight tour of Lucca. The impressive play of light. Particularly suggested in the hot summer days, this tour allows you to visit the most intimate parts of the town, free from tourism which is present during the day.
Dine al fresco in a restaurant with local typical products and visit the high streets and picturesque squares where you will be pervaded by the sweet scent of flowers which adorn the entire town.
You can combine this tour with the various events which are held each year in the centre of Lucca during the summer period.
Cheap villas with pool and jacuzzi near Lucca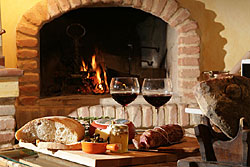 Where to stay?
In a beautiful farmhouse in the hills a few kilometres from Lucca

Accommodation only for 3 people: €30 person per night
Accommodation only for 4 people: €25 person per night
Accommodation only for 8 people: €20 person per night

SEE MORE DETAILS TUSCANY VILLAS RENT WITH POOL