A great experience in Lucca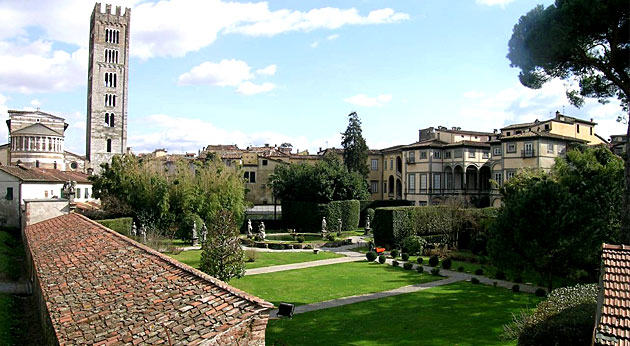 Guided tour of Lucca with a day devoted to art.
Great experience!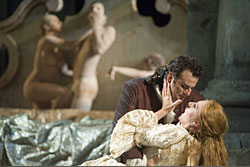 You will have the opportunity to choose between different perspectives in the centre of Lucca.
The purchase of equipment will be carried out in an historic shop in the town, where you can also view beautiful pictures painted by famous artists from Lucca.
You can choose between painting on canvas or on ceramics and you will be followed by a Tuscan artist who will indicate the most beautiful views to paint either both for professionals and experienced painters.
An experience also highly valued by children who will love colours, brushes and lots of imagination.
Cheap villas with pool and jacuzzi near Lucca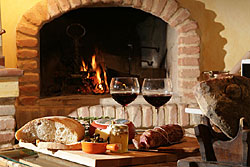 Where to stay?
In a beautiful farmhouse in the hills a few kilometres from Lucca

Accommodation only for 3 people: €30 person per night
Accommodation only for 4 people: €25 person per night
Accommodation only for 8 people: €20 person per night

SEE MORE DETAILS TUSCANY VILLAS RENT WITH POOL