Tour Guide Lucca Italy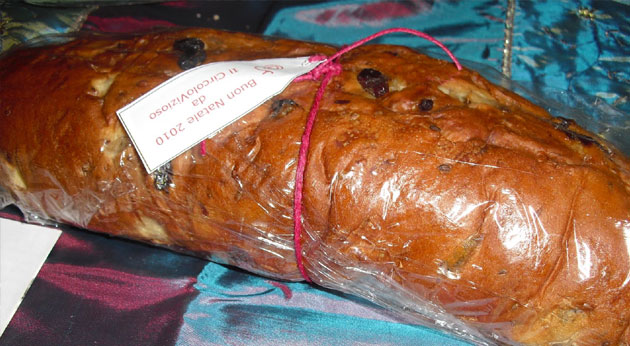 Gastronomical Tour to discovery Tuscany
typical product in Lucca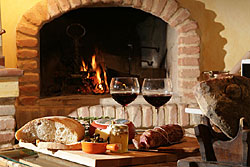 Gastronomical Tour to discovery the Buccellato, the typical cake of Lucca, Lardo Colonnata, a famous cooked meat throughout the world, typical Lucchese tortelli pasta and great wineries of the Lucca area.
Departing from the Wine Road to reach the most beautiful wine cellar of the Lucchese area, where you can taste excellent red and white wines, olive oil typical of these hills, delicious cooked meats and cheeses.
In the centre of Lucca we can visit the laboratory which produces the buccellatoe, we will stop in various local shops to buy the famous Lardo di Colonnata and ravioli, with the exact recipe to cook it directly in your apartment.

Shopping tour in Lucca
Visiting the shopping street, the Fillungo, where you can buy typical products but also visit the great clothes and shoes boutiques of the biggest Italian designers.
Armani, Valentino, Cavalli and Dolce & Gabbana with dresses, bags and shoes to renew the most sophisticated wardrobe.
Not far from the centre you can also find numerous outlets with sales and occasional prices of numerous designers, well-known around the world.
Cheap villas with pool and jacuzzi near Lucca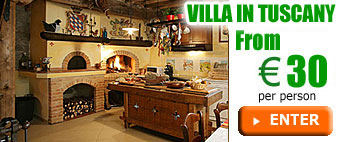 Where to stay?
In a beautiful farmhouse in the hills a few kilometres from Lucca

Accommodation only for 3 people: €30 person per night
Accommodation only for 4 people: €25 person per night
Accommodation only for 8 people: €20 person per night

SEE MORE DETAILS TUSCANY VILLAS RENT WITH POOL